MOOGMEMORY PLUS EP / KEIGHLEY VIDEO / LEEDS FILM FESTIVAL
September 29th, 2016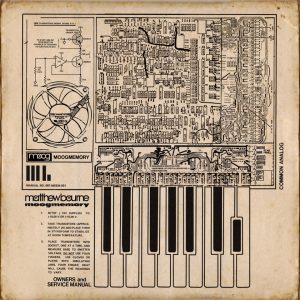 moogmemory plus is an EP of new tracks – a companion piece of sorts, to moogmemory, released earlier this year. It's available to pre-order HERE. You can also read more about these tracks in the most recent BLOG POST.
The first track on the EP, Keighley, features in a film made by Michael England, whilst we were in preparation for our collaborative live show. It was an incredible experience working with Michael, and this is a really lovely piece of work.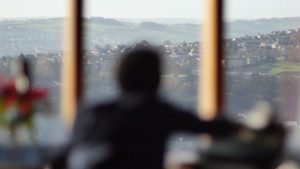 Also, I'll be taking part in Patch-work: Analogue Electronic Night at Belgrave Music Hall, on November 9, as part of the Leeds International Film Festival.
Short but sweet, this time. You can also subscribe to the very-occasional newsletter, too. x
---