Abreagierung 50°56'01.6″N 0°47'33.4"E + Daylight Music: The Church Tour
March 29th, 2023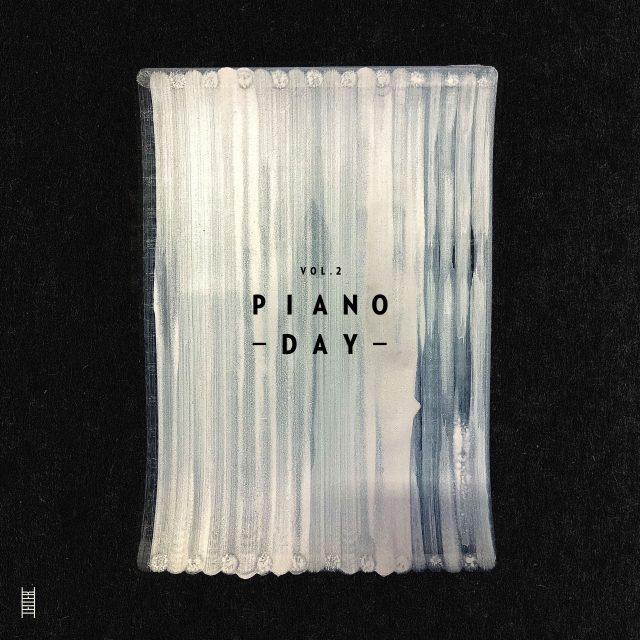 Piano. Today is Piano Day. Happy Piano Day.
Abreagierung 50°56'01.6″N 0°47'33.4"E is a piano + memorymoog track that now resides within the Piano Day Compilation Vol. 2 alongside some very distinguished artists, including Kaitlyn Aurelia Smith, Yann Tiersen, Hélène Vogelsinger, and others.
This track would have otherwise been homeless had it not been for Nils Frahm and LEITER – thank you both for including it x
DAYLIGHT MUSIC 359+360: The Church Tour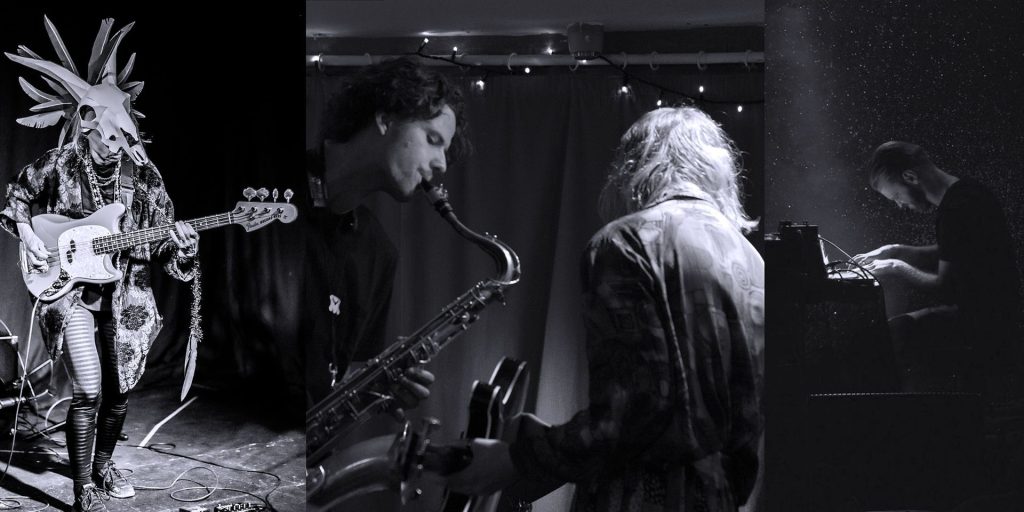 THIS WEEKEND, I'll be curating a quasi-antidote Piano Day event for Daylight Music on April 1 at St. John the Baptist's Church, Leytonstone, and April 2 at The Hot Tin, Faversham. These are both pay-what-you-can, lunchtime events, so do come down, and see Iconoclast (Glen Leach, Emil Karlsen, me), GOTH RULLER, and the inscrutable, unapologetically-uncatagorisible Cataclysm Ensemble – featuring Nika Tikai, Teruki Suzuki, Sol Christopher, and other students currently studying at Leeds Conservatoire.
"Go check out the Snowcat and the radio and you'll see what I mean. GO CHECK IT OUT!"
---