Paul Bolderson
December 22nd, 2016
Paul Bolderson 21/03/48 – 21/12/16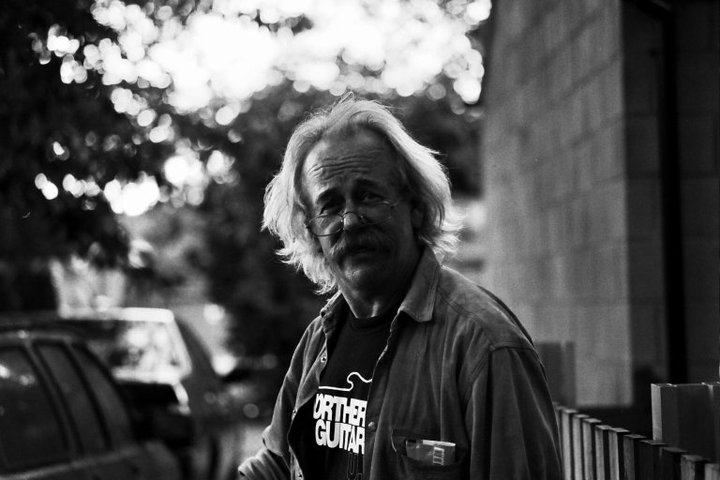 Paul Bolderson lived an extraordinary life
Affectionately known as 'Peebs' or 'PB', Paul's larger-than-life persona was infectious and inescapable – and he never failed to leave a lasting impression on those who came into contact with him.
I was introduced to Paul via Sam Hobbs, way back in 2001 – when he rented one of his garages to Sam and Mark Creswell, who converted it into a little studio. Paul's garage, and 'The Kabin', as it became known as, was the site for many happy memories (most of which involved copious amounts of cups of tea – more on that later), and the making of The Electric Dr. M – where PB features both photographically, and literally: all of the track titles relate to names he gave to his tools, nature, people, things – e.g., 'Pinki' is the name for his pink ratchet Snap-On screwdriver (he chose a pink one as it would be the least likely thing to get stolen in the event of a break in at the garage). I even have the Romesse pot-bellied stove he installed into The Kabin – now in my front room…
Little did I know that meeting this man would turn into a long-lasting and close friendship – I would see and/or speak to him several times a week; and I hope that his distinctive, booming Yorkshire voice will never leave me.
There is so much to say about him, that I cannot do justice to the wealth of friendship that he gave to me, and to so many others. His life was fascinating: from his early years spent growing up in Rhodesia, the move to Morley in his teens, and his subsequent tales of love, loss, adventure, motorcycles.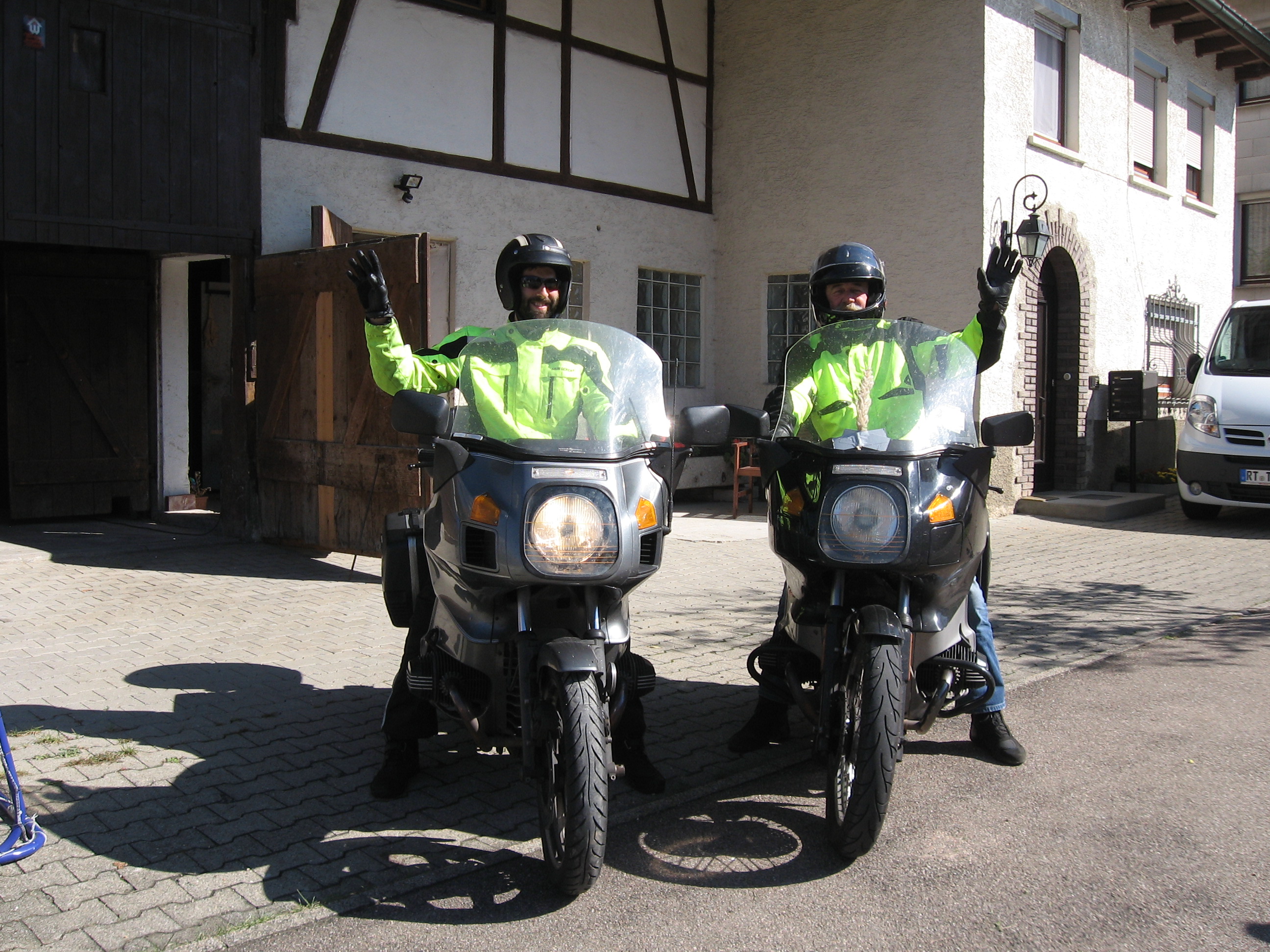 Paul introduced me to motorcycling, which led to us undertaking a trip from Leeds to Valencia in 2011 – taking in visits to friends throughout France, Spain, Germany, and Belgium – clocking up some 3500 miles in the process.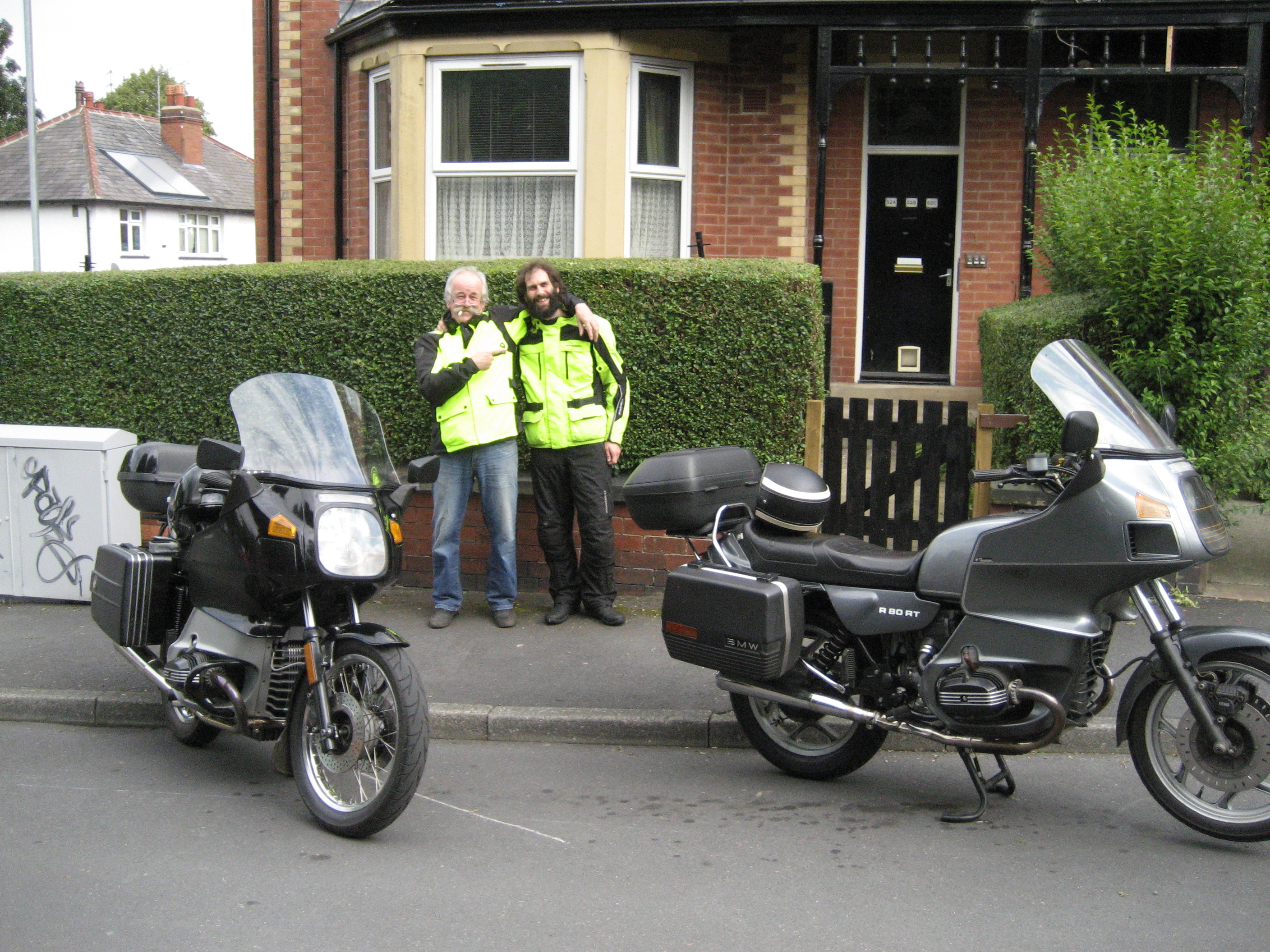 This was a huge undertaking for him, especially as he'd suffered a major stroke only months before. He never gave up, wouldn't be beaten by anything, and always making plans for the future. This is something he continued to do, right up until 21:30 yesterday: to kick ass, to keep making plans, to continue to live, to adapt, to overcome.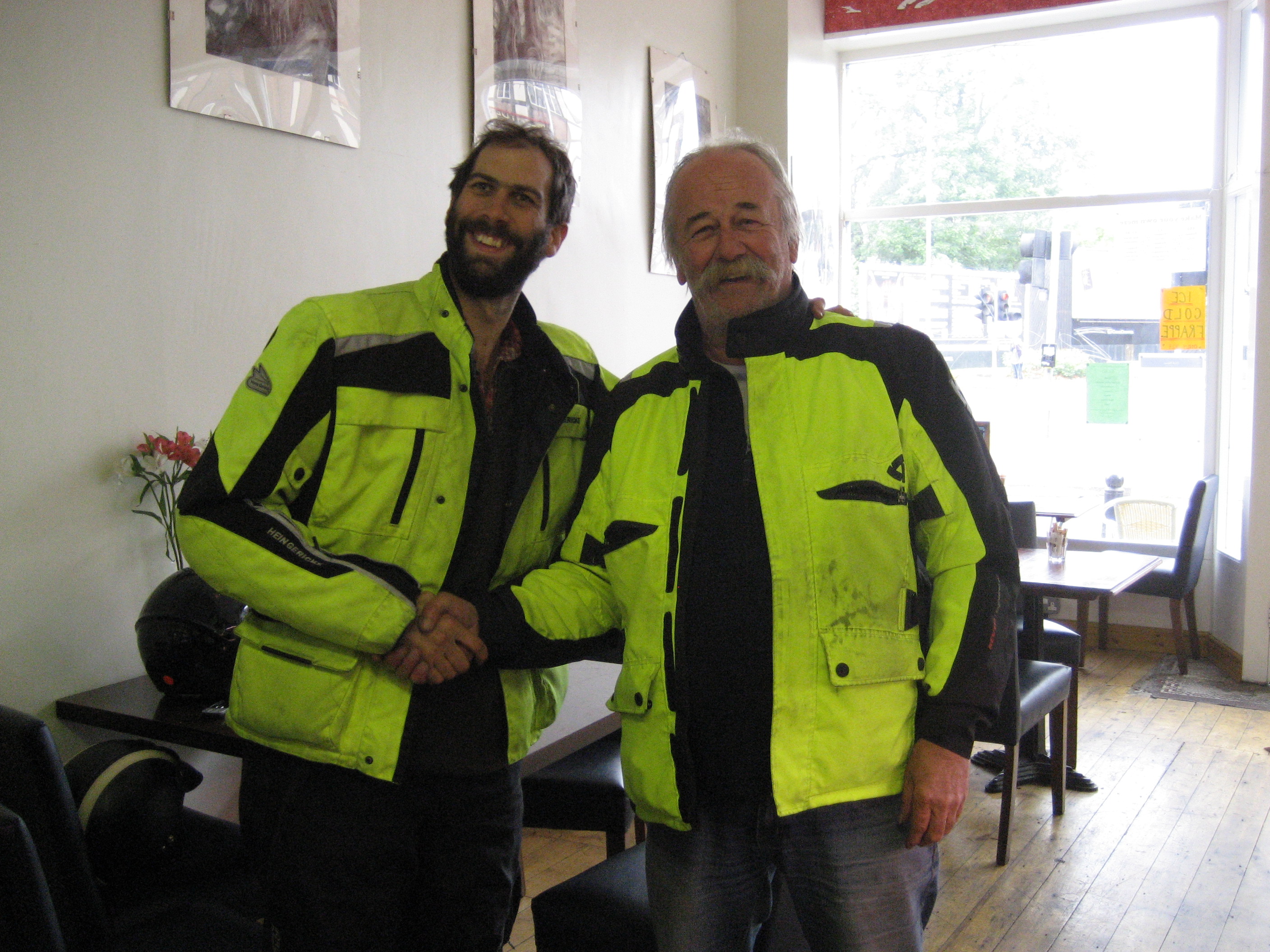 (He also made amazing Yorkshire puddings)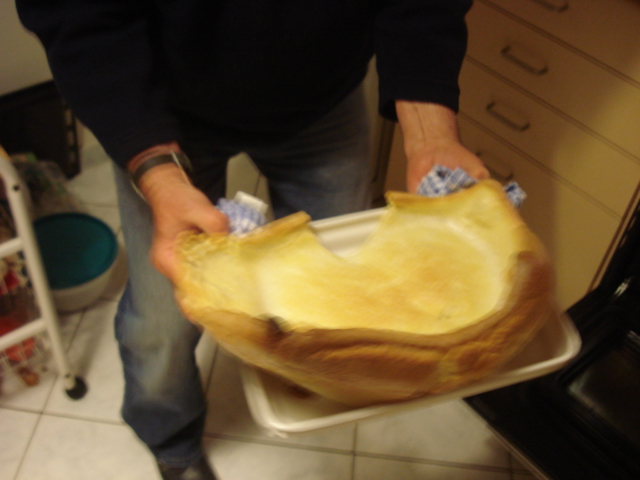 I learned SO much from this amazing man. Especially, that 'taking the piss' could be a universal language. He had so many sayings/platitudes that are countless in number, too. Something for every occasion. Here are a few to be going on with:
Women: can't live with them, can't shoot 'em
Slow Down (usually said to me)
A cunt is a cunt, in any colour
Adapt and Overcome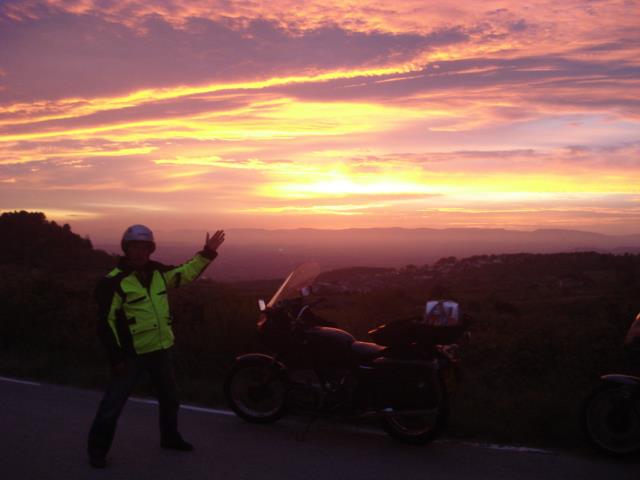 Having spent much of his working life as a design draftsman, working on cars and bikes seemed effortless to him – and he was a great teacher, too. I learned to use (his) tools under his supervision – he taught me all about motorcycle maintenance (with his own unique brand of Zen, I might add!), and was amazing to hear him describe the art of listening pertaining to being a motor mechanic. This undoubtedly came from his love of music, too. To me, he was as great a listener as any musician I know.
Tea, and the drinking of, was a major part of any conversation or personal encounter with Peebs – and played a major role in any kind of problem solving: "Leave it alone, have a cuppa tea, and come back to the problem afresh". Basically, a cup of tea solves everything. That's absolutely right…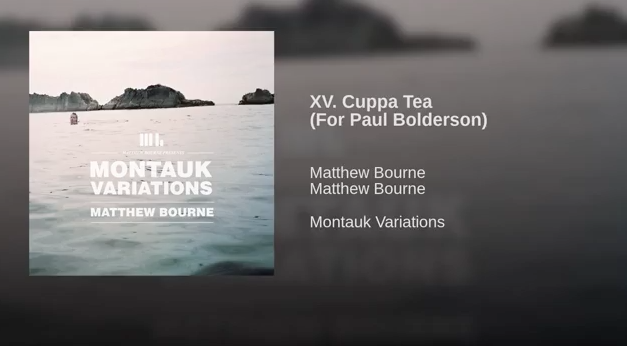 It was a privilege to know you, and an even greater one to have been able to call you one of my very best friends. Long may you live on in everyone who knew you – as you gave so much. Other than being God ("I AM GOD!"), I don't think you knew just how extraordinary you actually were.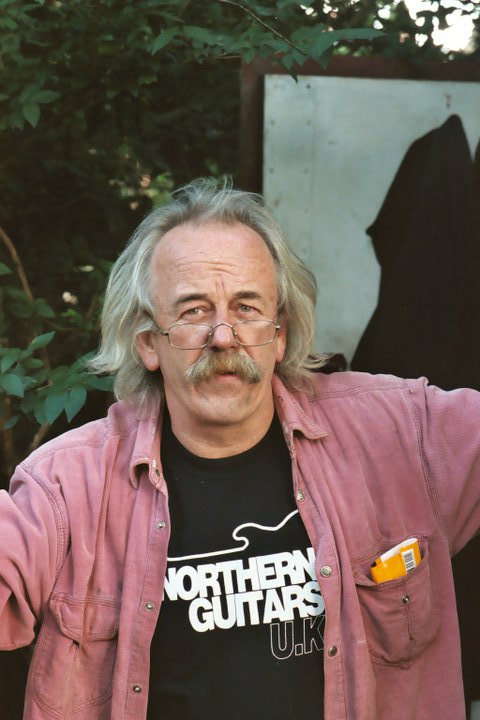 Sleep well, Pb's.x
---