Radioland: Reworking Kraftwerk's Radioactivity – Rehearsal Photo Blog
February 23rd, 2015
As some of you may have seen from my recent newsletter, myself, Franck Vigroux, and installation artist Antoine Schmitt will be radically reworking Kraftwerk's Radioactivity album in honour of it's 40th Anniversary this year.
It all started in the summer of last year, with my suggestion to do something together with Franck – as it has been some years since the release of our duo album, me madame (good news from wonderland), and thought it was about time time we did something again. To cut a long story short, we agreed that we weren't going to improvise (we know each other's playing enough not to rehearse), and that we should explore something a little more relevant to where we've found ourselves; both technologically and musically. Franck mentioned that 2015 would be the 40th anniversary of the aforementioned Kraftwerk album. So, the decision of what we should explore was easily reached.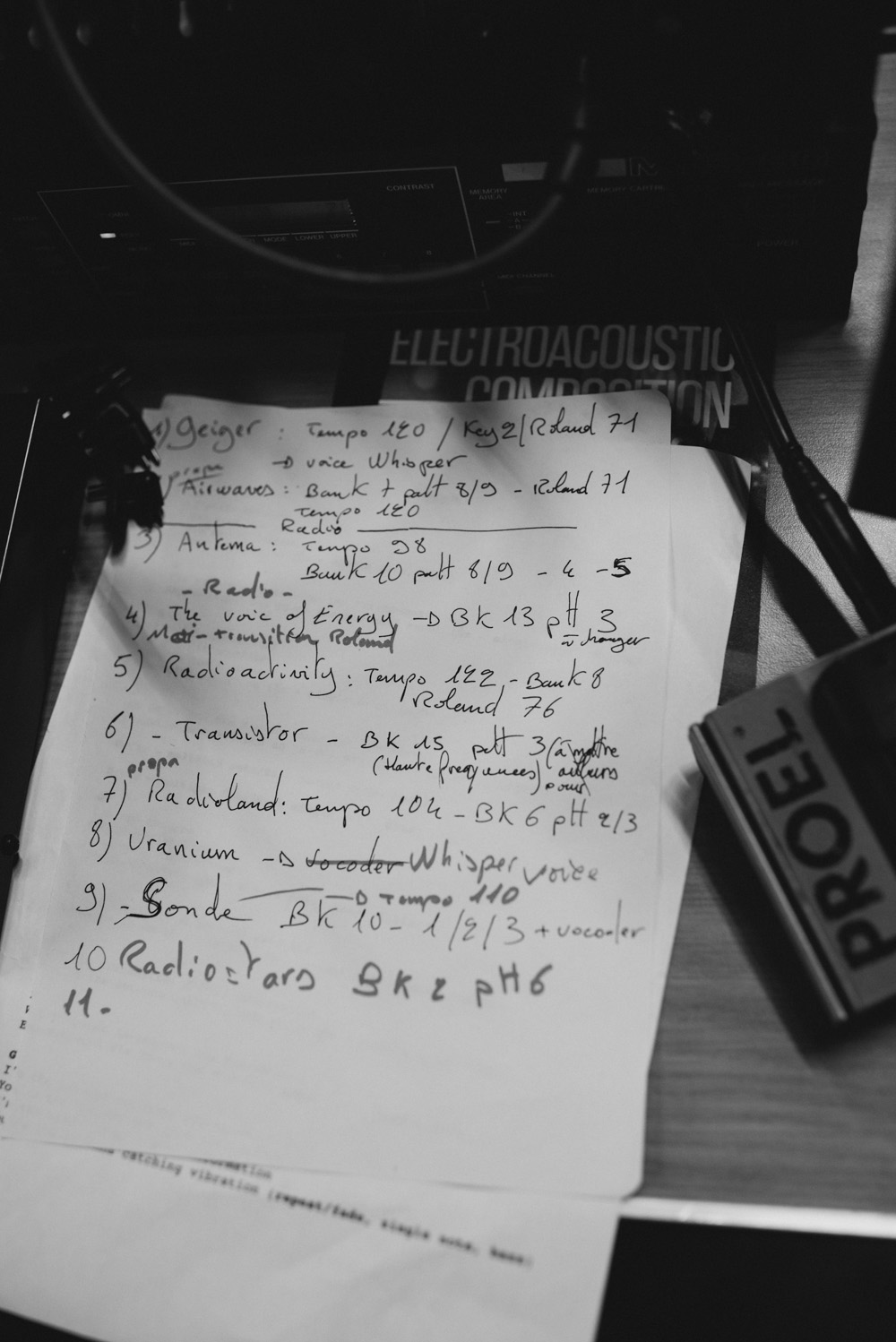 After an initial get-together at Franck's place, it wasn't until Antoine became involved that we decided against replication of the music, in favour of reworking the material; bringing all of our creative approaches to bear on the original titles. Sound UK then came on board and helped us to turn this idea into reality in the form of a series of UK dates in March, with more shows to be announced throughout the year. Stay tuned via the APPEARANCES page for more upcoming Radioland shows.
Meeting up in Leeds earlier this month, we were kindly hosted by Leeds College of Music and their amazing technical team, using The Venue and the downstairs space at The Wardrobe, opposite, where the images featured in this blog were taken (by the excellent Sarah Mason).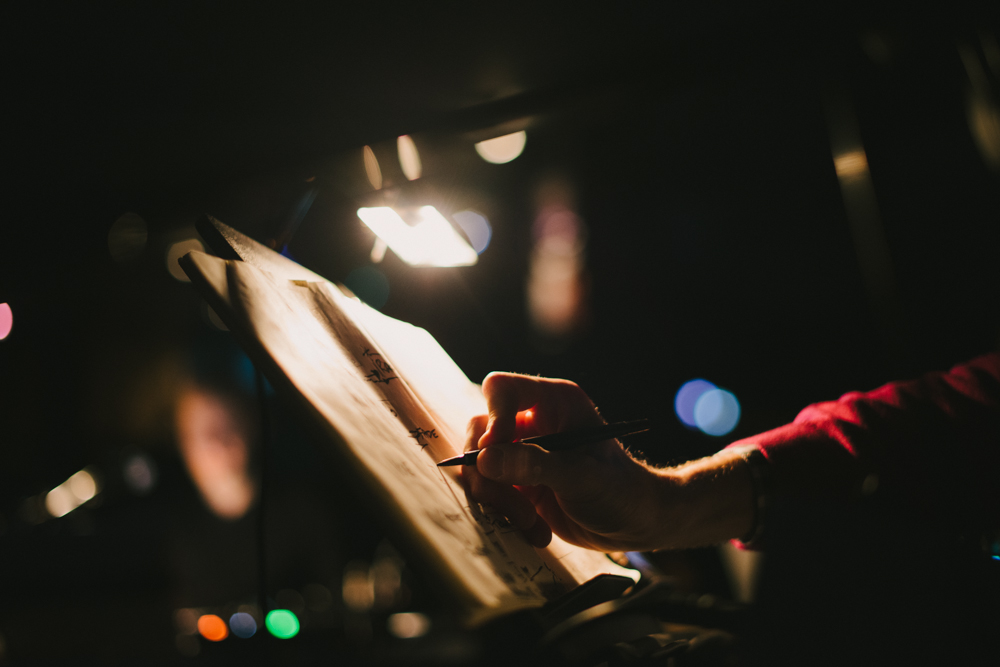 Now for a modicum of geekery regarding some of the equipment, which is arguably appropriate:
Franck and I are using a number of different means of generating the sounds – using a setup heavily-biased towards the analogue… I'm using a Lintronics Advanced Memorymoog (LAMM) for the lion's share of the sounds, with the addition of a Minimoog Model D, Korg MS-10, Microkorg Vocoder, and, my most prised, well-loved (and very well-used) Roland Space Echo RE-201.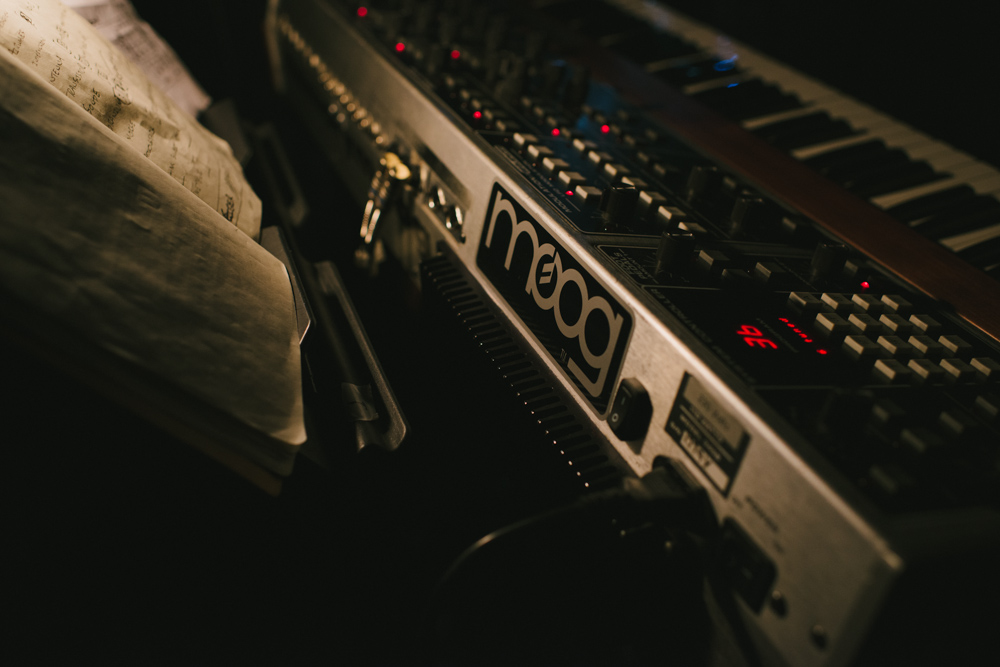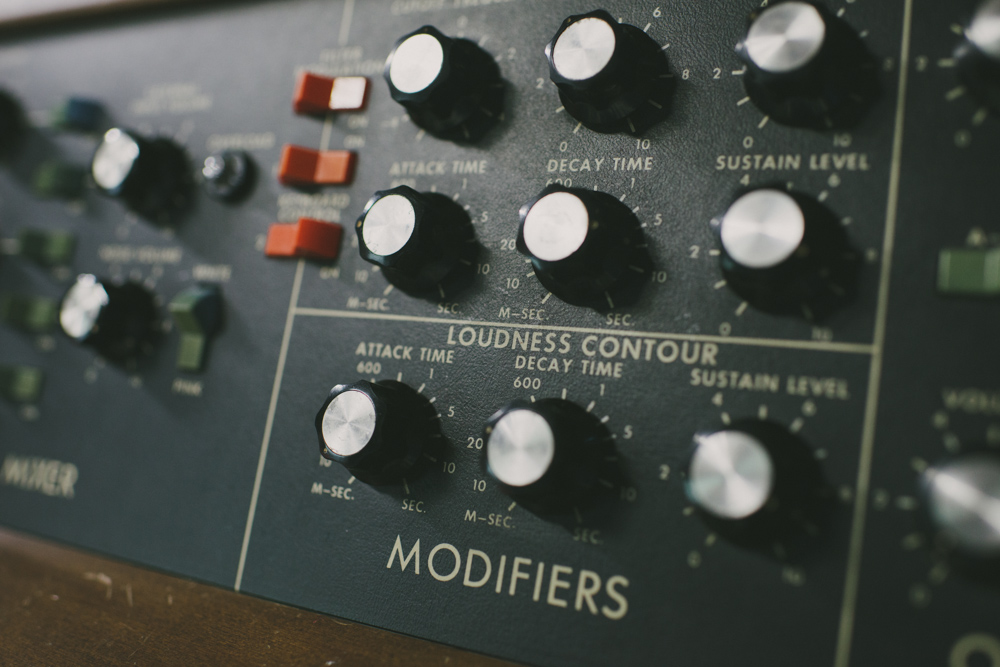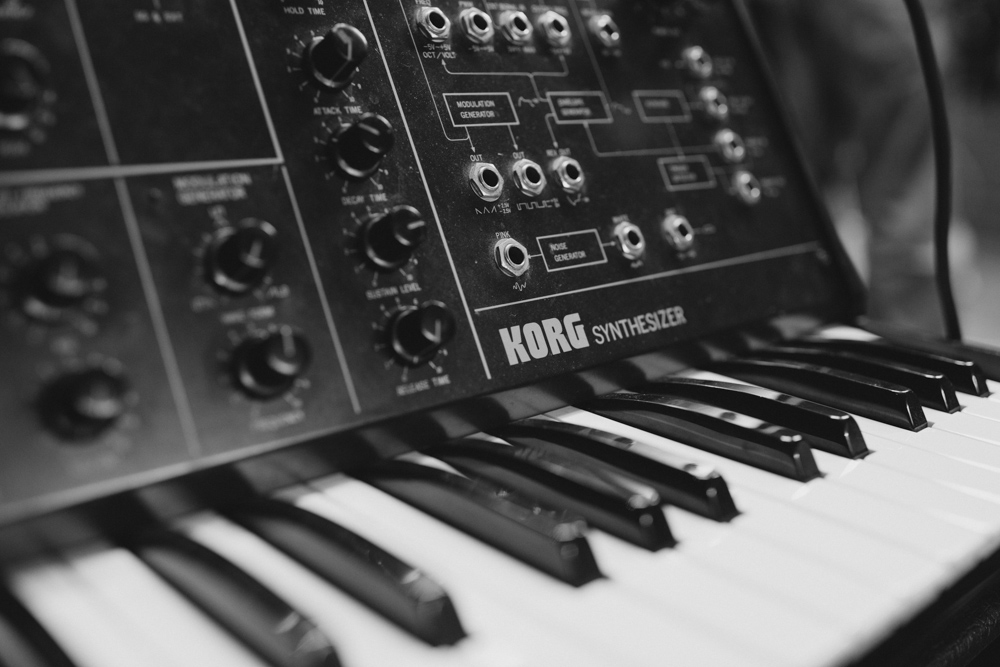 Franck uses a variety of analogue rack mount instruments: Roland MKS-80 Super Jupiter, Roland SVC-350 Vocoder, an Electron Oktatrack (for much of the rhythm sequencing), and various other tabletop devices.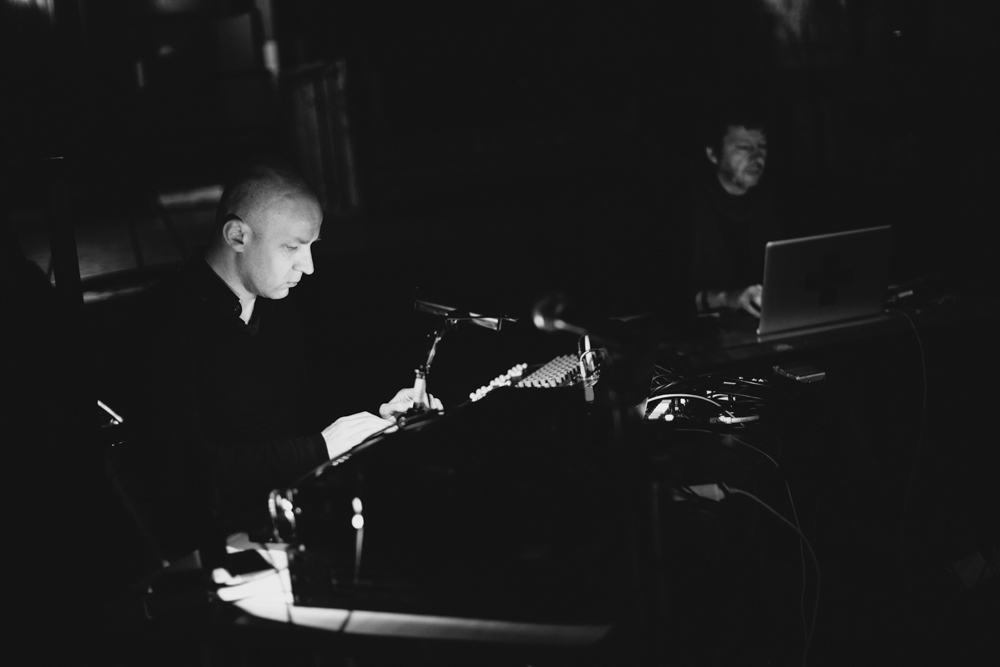 For the video, Antoine programmes all of his visuals via code, creating generative video – in addition to creating his own control programmes in order to perform the video as we are playing the music. Antoine is an integral part of the group in all respects.
Our earlier attempts at recreation last year had been useful form the viewpoint of finding out what we shouldn't be doing. This was solidified by a kind of ongoing 'pre-rehearsal rehearsal' (leading right up to the first show in Leeds on March 13), whereby Franck sends me his sounds/templates for the tracks, I then record and send back to Franck my sounds; eventually piecing together and refining a structure of how the set will/would sound in advance of these rehearsals; meaning we could get on with the business of fine-tuning and refining the material and structure of the show rather than sitting around in a darkened room looking for sounds for days on end. This process has also served us well in providing Antoine with material he can work to in advance.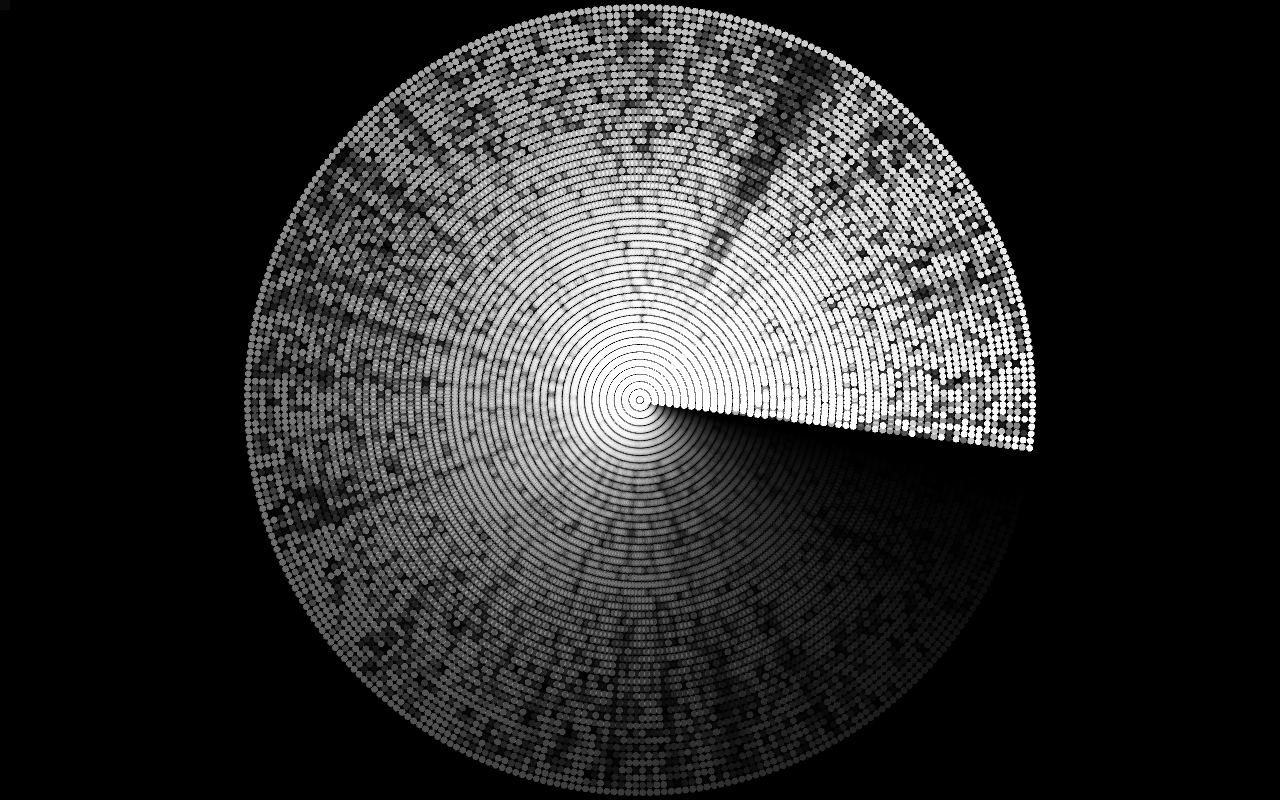 Not wishing to talk too much about the material or bore you with exactly what we've done with each of the album's titles – we would instead encourage you to come along and experience the show(s) at full volume, and with full screen video, too.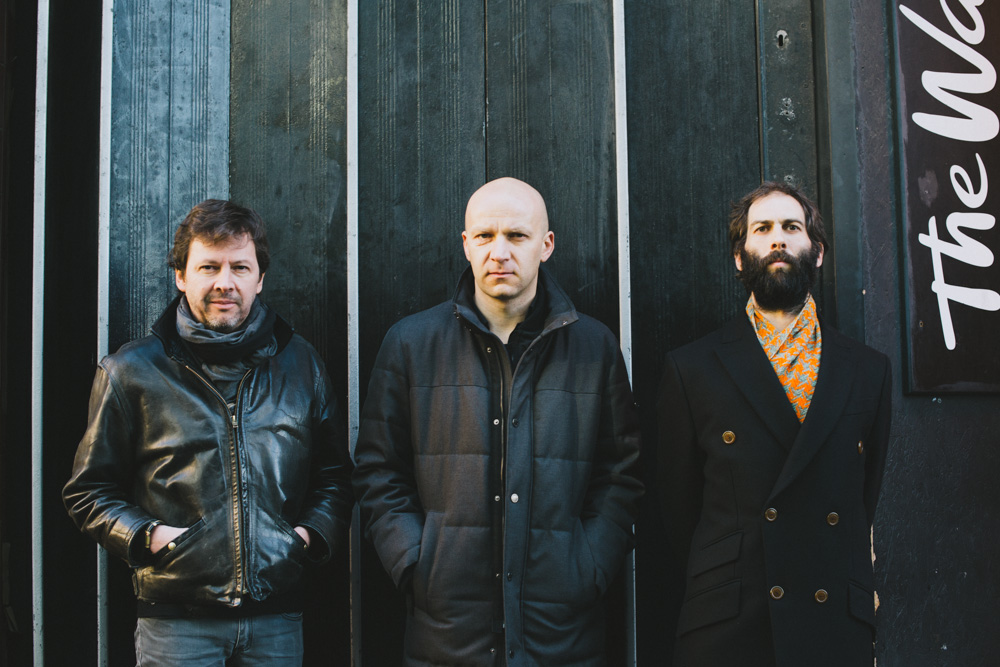 Radioland on Tour:
13 – LEEDS, Belgrave Music Hall
19 – BRIGHTON, Komedia
20 – LONDON, Village Underground
21 – BRISTOL, Colston Hall
22 – EXETER, Phoenix
23 – MILTON KEYNES, The Stables
Radioland Rehearsal Photo Gallery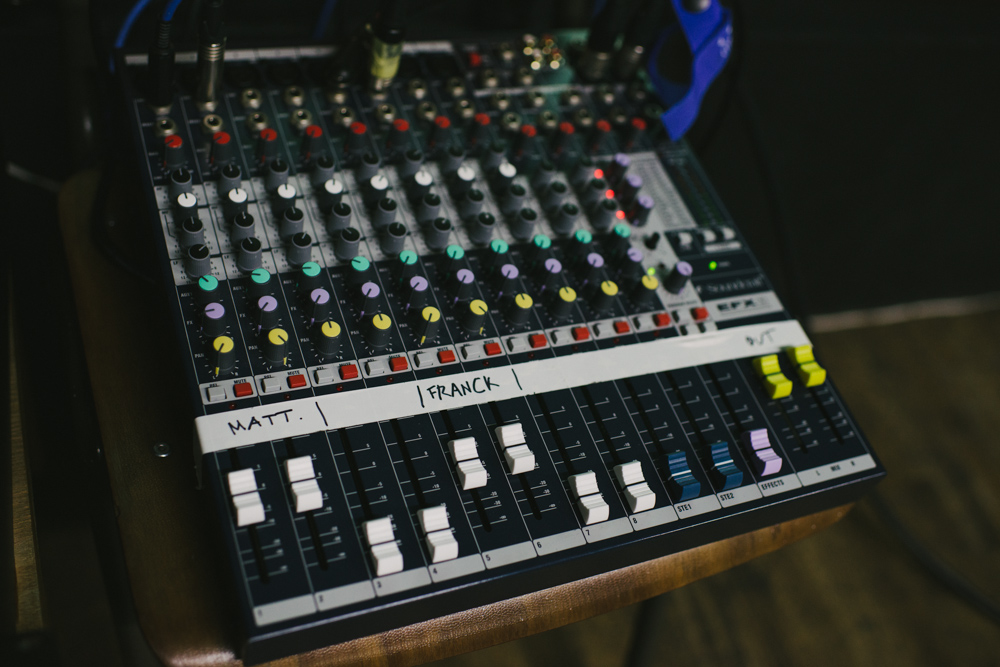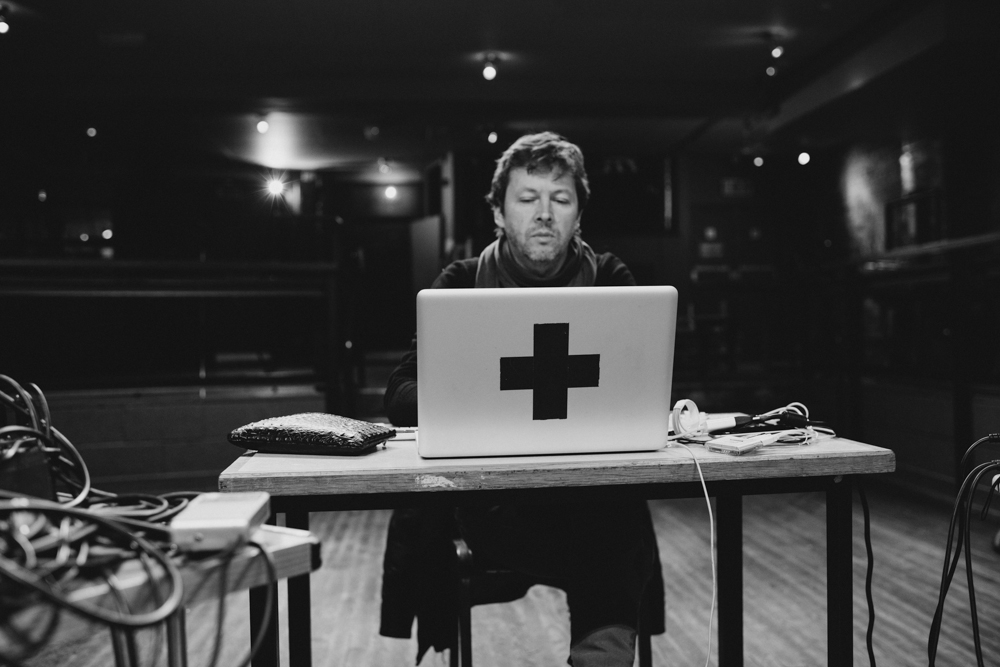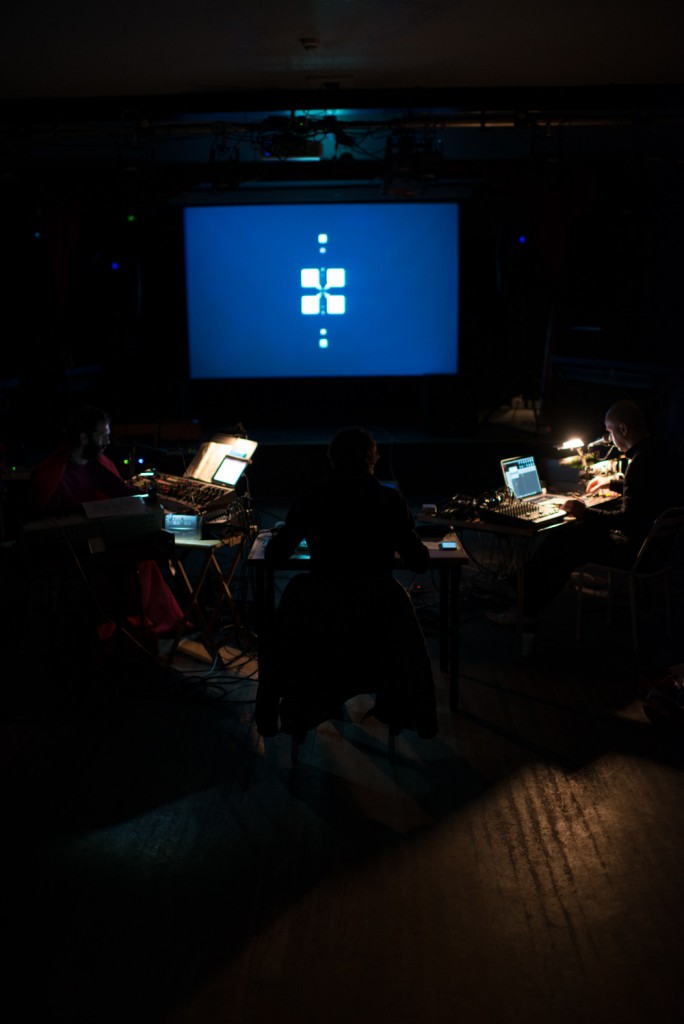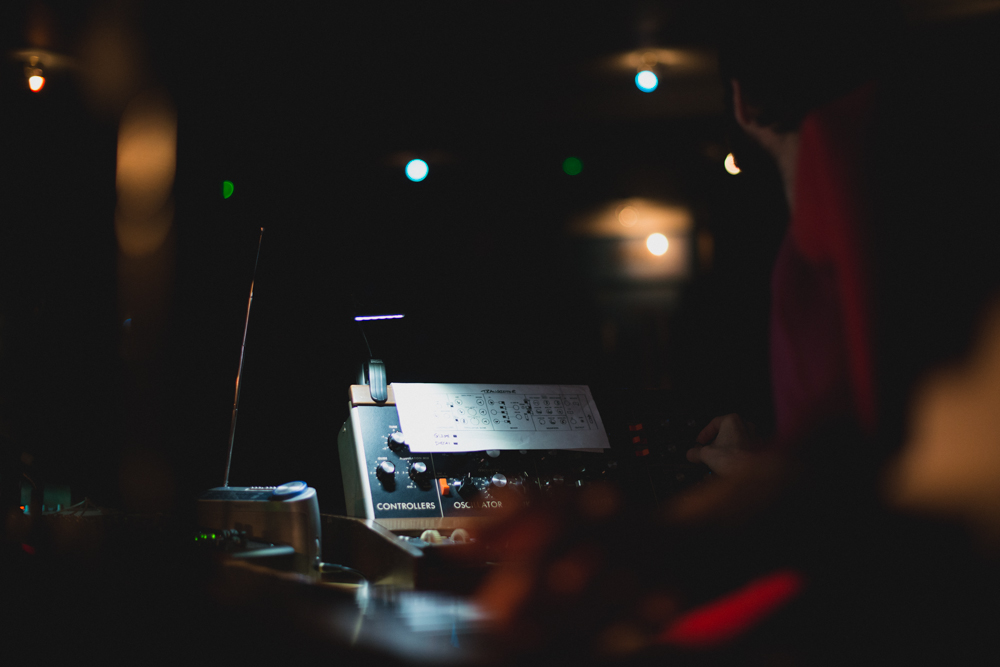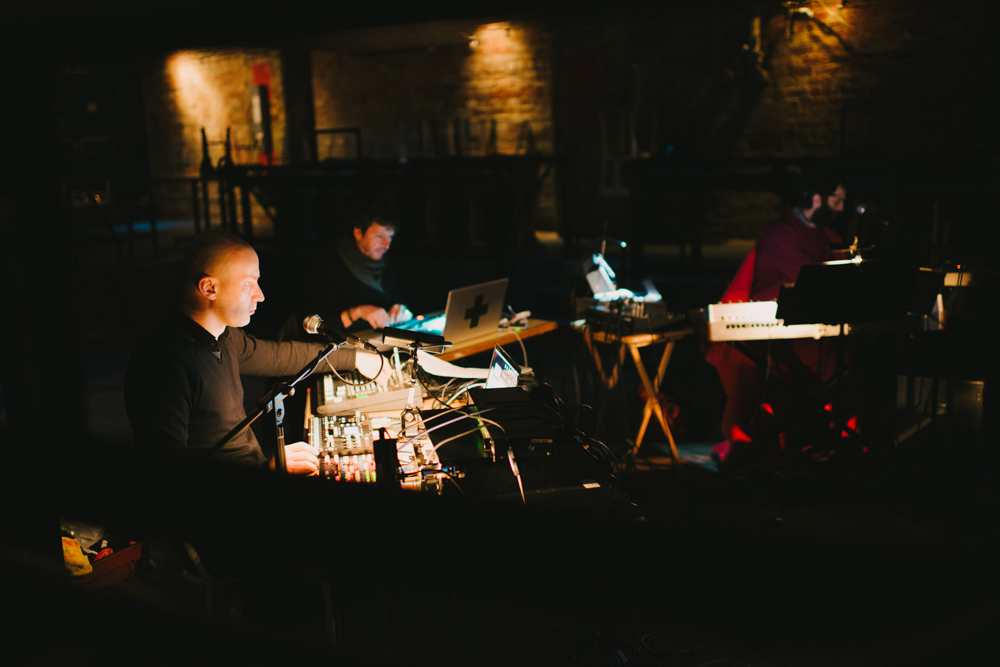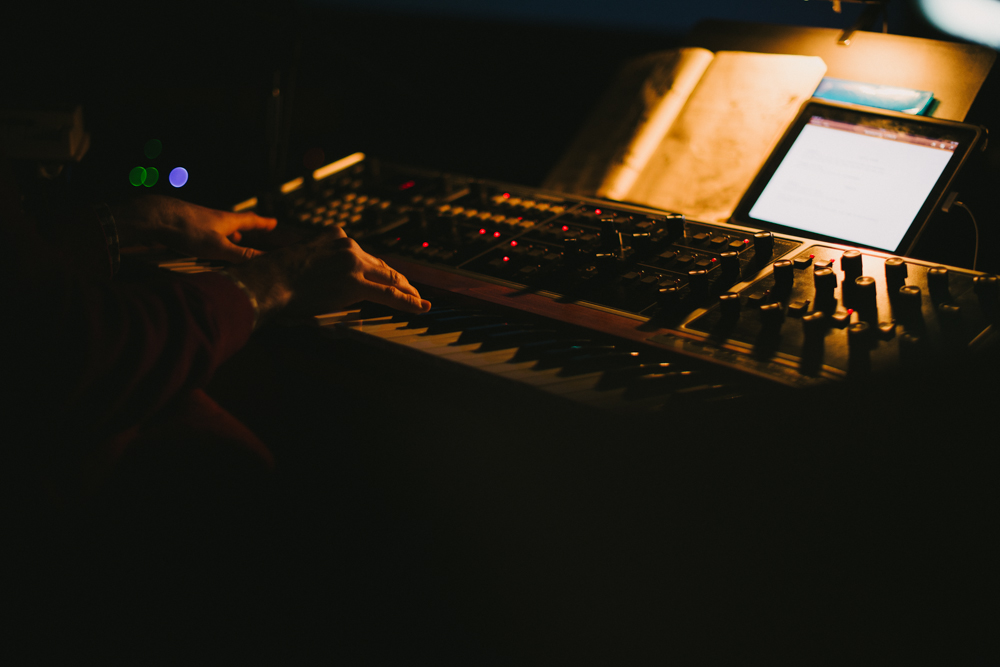 ---